---
Welcome to Santiago Landscape & Maintenance
---
Santiago Landscape & Maintenance specializes in Residential Landscape installations. We are here to add more of a living space to your home then rather just a backyard. A landscape that you can step outside and enjoy a cup coffee, bringing the family and friends together for an afternoon BBQ or enjoying the fire pit in the late evening.
This website was design to help homeowners understand our landscape company. We understand that sometimes pictures are more then just words and by displaying some of our latest work we have completed  over the past 15 years, you can understand the type of work we do.
We specialize in residential landscape installations. With our Landscape contractors license (#56408) and our Concrete contractors licence (#56408 C) we can help you complete a whole back/front yard by saving you the extra cost and headache of juggling the schedules of different contractors.  With A Free Landscape consultations we will walk trough the yard and hear what you are trying to accomplish with your front or back yard. We will take the time to guide and explain to you what the benefits and negatives of specific items are. Our goal is to help you bring a living space to your backyard so you can enjoy and be proud of.  Feel free to browse trough our website and get the ideas that will help you visualize what can be possible in your own yard. For a free landscape consultation fill out the contact form and we will return your e-mail within the week. Thank you and enjoy!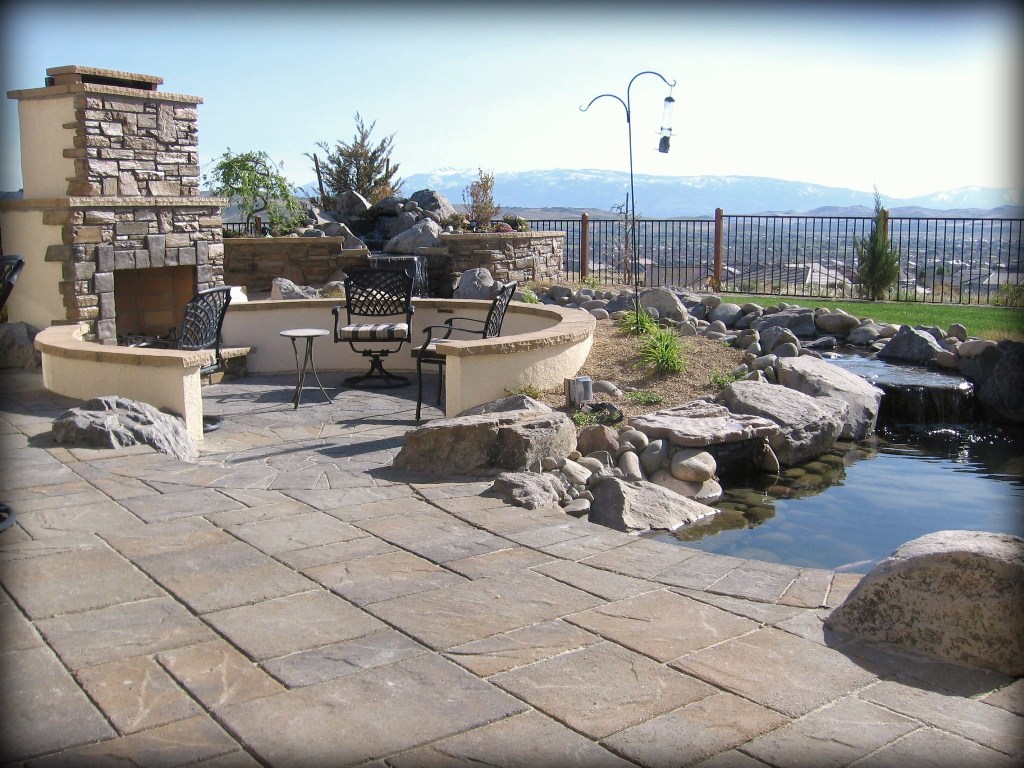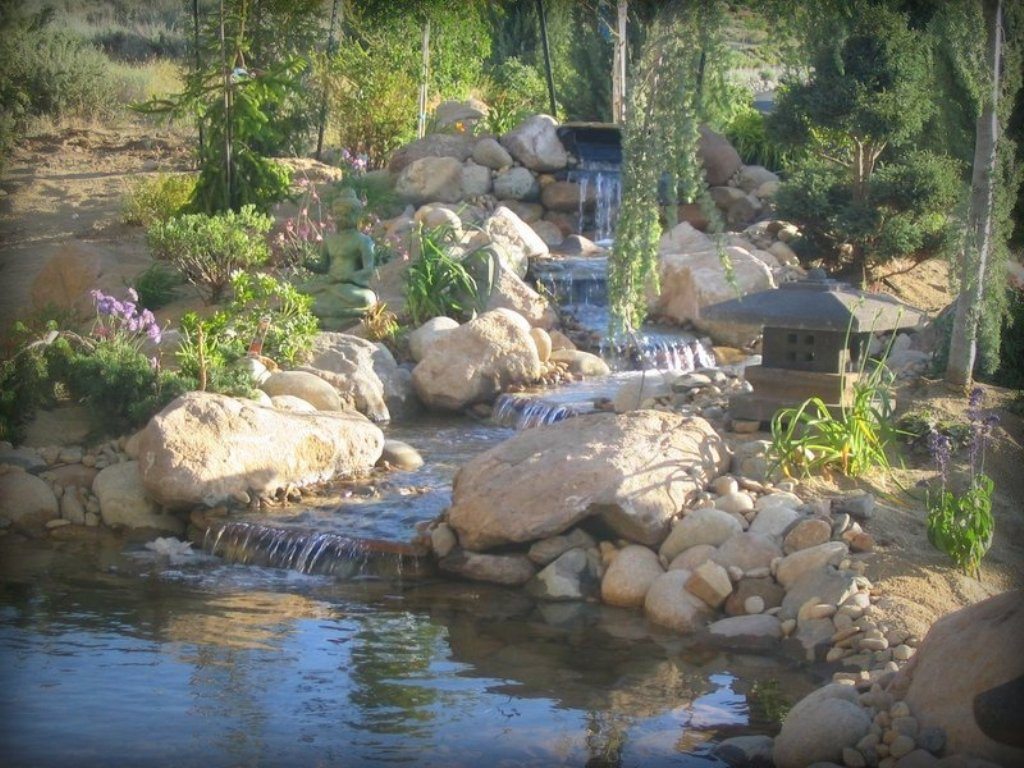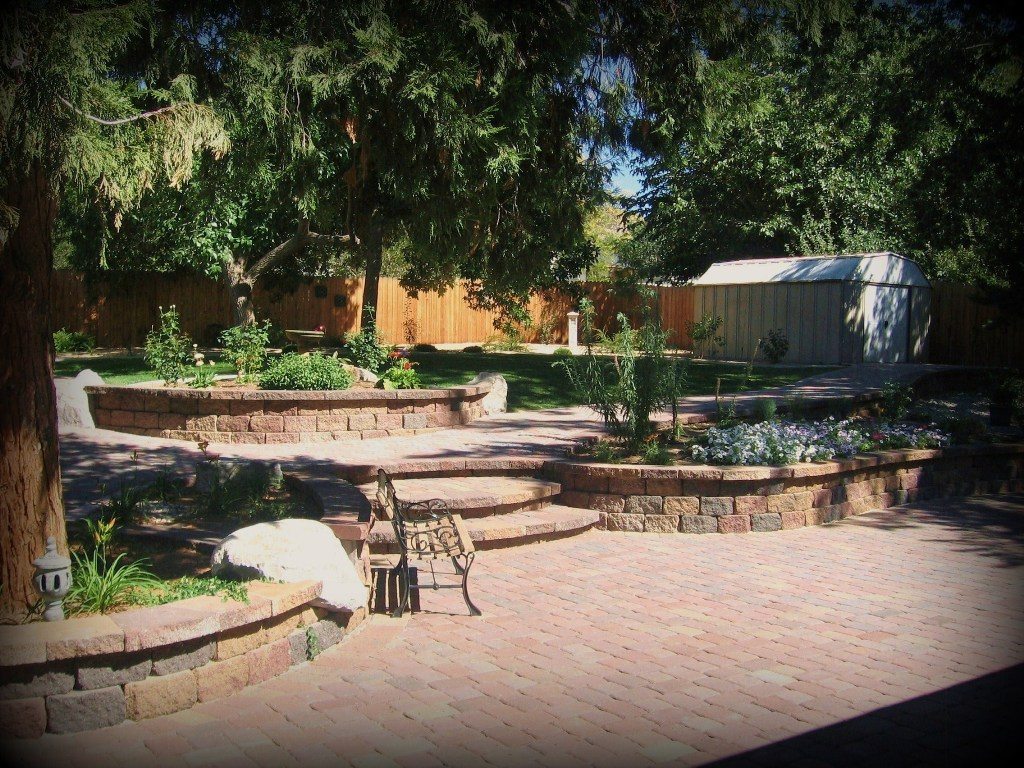 Landscape services

Concrete Flat-Work Installations
Interlocking Pavers Installation
Year round & 8 months maintenance services

Sprinkler Repair

Snow Removal